{content publishdate:today}
Mercury next enters retrograde in 26 days.
Venus is currently in retrograde, with 34 days left. Hang in there!
Jupiter is currently in retrograde, with 114 days left. Hang in there!
Saturn is currently in retrograde, with 130 days left. Hang in there!
Pluto is currently in retrograde, with 135 days left. Hang in there!
Solar activity remained at very low levels. No Earth-directed CMEs were observed in available satellite imagery.
The solar kp index is quiet, with no changes to retrograde effects. The solar wind speed is currently normal.
There are currently 4 planets in retrograde.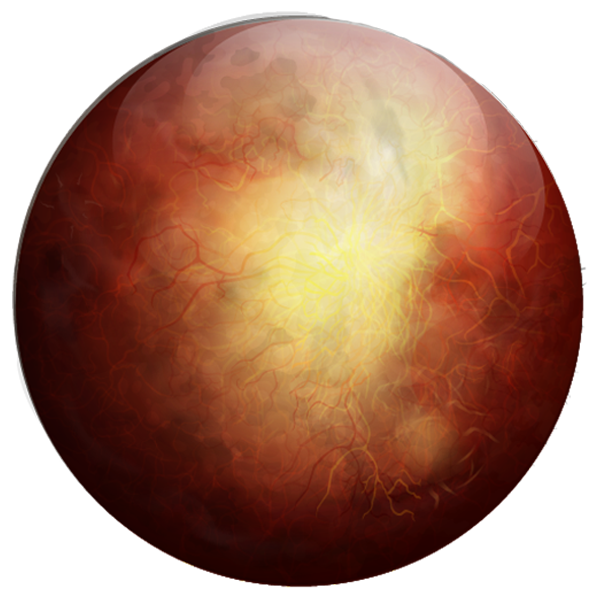 It's all about love and money. Not really a great time to buy things, though you might be inclined to feel like doing so. Investments are also probably not a great plan. Same concept holds true in the search for love. While you may well encounter things that seem very promising- even destined or emotionally evocative on deep levels during a Venus retrograde cycle: giving yourself time to go inward and kinda consider what you're wishing for and why is always the best advice.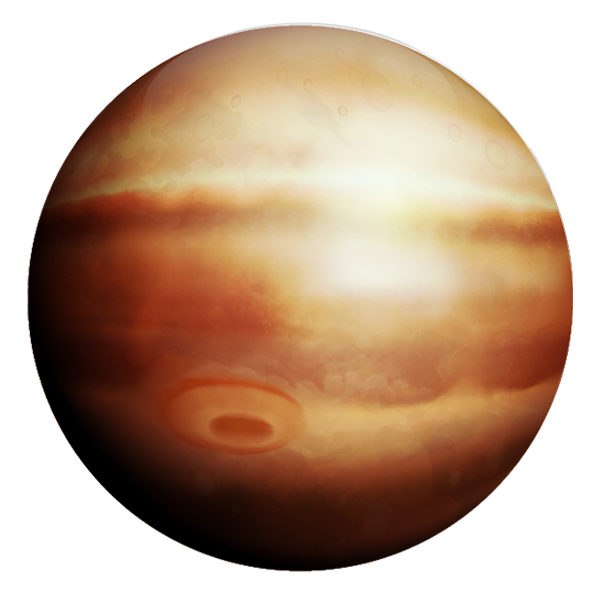 This retrograde shows you where your excess and greed might be a little out of control. It can also illuminate those areas where you're a bit less the doer than you ought to be. That said, it will also point out where you have been leaping before you look.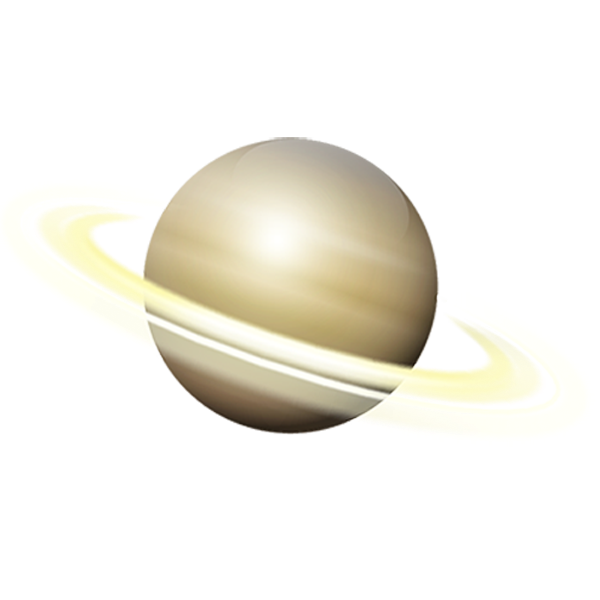 Usually known as a time when things are just obnoxiously limiting, this is supposed to be a time where you look at what kind of responsibilities are important to you and how you not only handle that, but how you actually work to make that happen.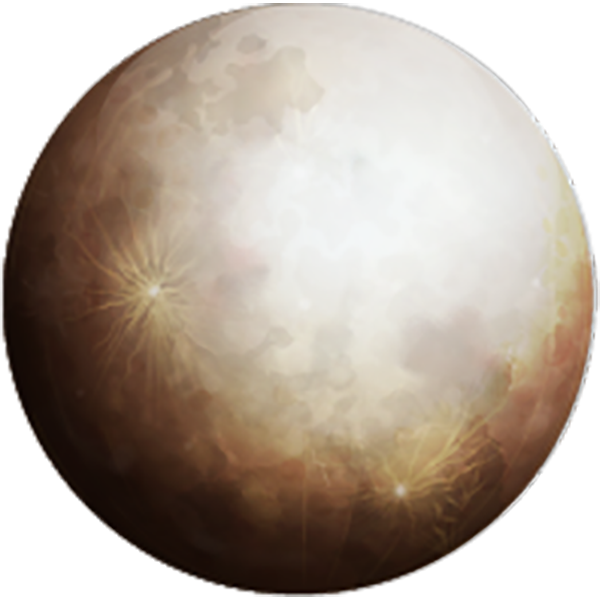 Don't expect that transformative events just kind of slow down and things mellow during this retrograde cycle, because it does not work that way. Pluto's going backwards alright, right down into your shadow. It's a good time to unpack some baggage lest you start projection vomiting it everywhere.