"Attention all star signs: The Moon is going from Capricorn to Aquarius, so buckle up and prepare for some cosmic weirdness. And if you're a Capricorn feeling a little lost, don't worry - just remember that even the most organized goats need to let their freak flag fly every once in a while."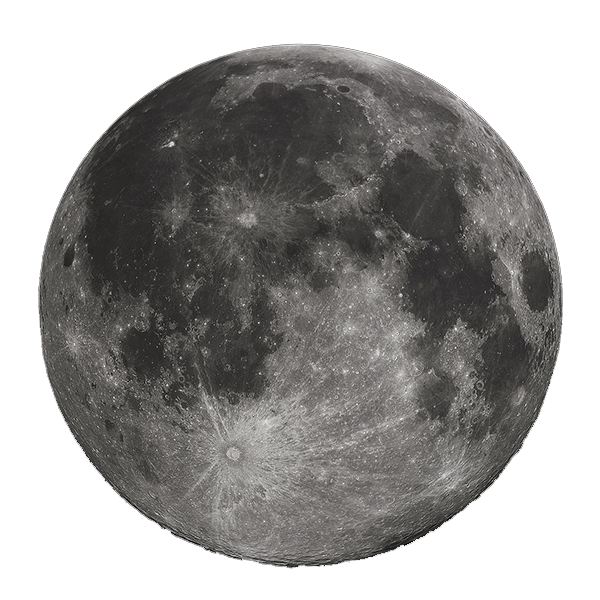 The Moon is moving from Capricorn to Aquarius in the next 24 hours.
Moon In Aquarius
Pivot! Your originality is heightened while the moon is in Aquarius, so take advantage of it. Throw something into the mix for an ongoing project, or start up something just slightly off the wall. Consult with trusted advisors and bounce things off of them. Throw that spaghetti at the wall and see what sticks.
The moon in Aquarius pushes you to get in touch with friends and engage, perhaps even involving them in your nefarious plans. That said, your individuality is wanting to shine through when the moon is in Aquarius, so perhaps it's also a time for you do you! Let that spontaneous streak out?
#Moon #Aquarius #Capricorn
Alright my lovelies, listen up! The Moon is leaving Capricorn and sliding into Aquarius, which means it's time to get ready for some out-of-this-world surprises. #MoonMagic For all you Capricorns out there, I know you're feeling a little sad to see the Moon go, but don't worry, she'll be back soon enough. In the meantime, embrace your inner Aquarius and get ready to ride the cosmic wave. #CapricornCrush Now, for all you Aquarians, get ready for a wild ride! The Moon in your sign is going to bring some major mojo your way. Stay open to new experiences and let your freak flag fly. #AquarianAdventure But beware, my friends, with great power comes great responsibility. The Moon might be shining her light on you, but that doesn't mean you can neglect your duties. Stay focused and stay true to your values. #MoonMania So, whether you're a Capricorn or an Aquarius, buckle up and enjoy the ride. The Moon is here to take you on a journey, so sit back, relax, and enjoy the show. #MoonMadness
Moon, Capricorn, Aquarius