"Pluto's Cosmic Shuffle: From Capricorn to Aquarius, G'Kar Says 'Prepare for a Galactic Groove!'"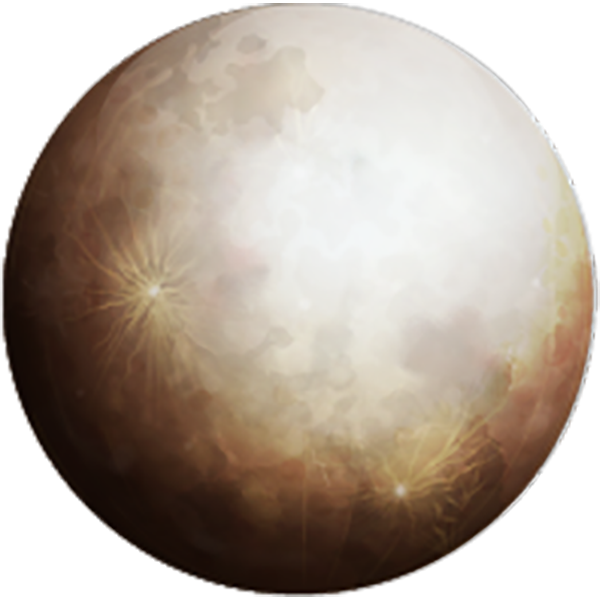 Pluto is moving from Capricorn to Aquarius in the next 24 hours.
#Pluto #Aquarius #Capricorn
"Yo, Plutonians! It's your boy Riddick, here to give you the 411 on Pluto's transition from Capricorn to Aquarius. You may have been feeling a little stuck in the past, but now it's time to embrace change and futuristic vibes. #NewHorizons are on the horizon, so don't be afraid to step out of your comfort zone and explore uncharted territories. This is a time for innovation and progress, so let your freak flag fly and show the world what you're made of. But, be warned, with great power comes great responsibility. #PlutoInAquarius may bring some intense energy that could lead to power struggles and conflicts. Stay grounded, keep your head on straight, and choose your battles wisely. Overall, embrace the changes that come your way and get ready to take on the future like the badass Plutonian you are. #PlutoPower #AquariusVibes"
Pluto, Capricorn, Aquarius