The Sun is moving from Pisces to Aries
"Get Your Cosmic Seatbelts Ready: The Sun is Leaving Pisces and Entering Aries – Hold On to Your Astrological Hats!"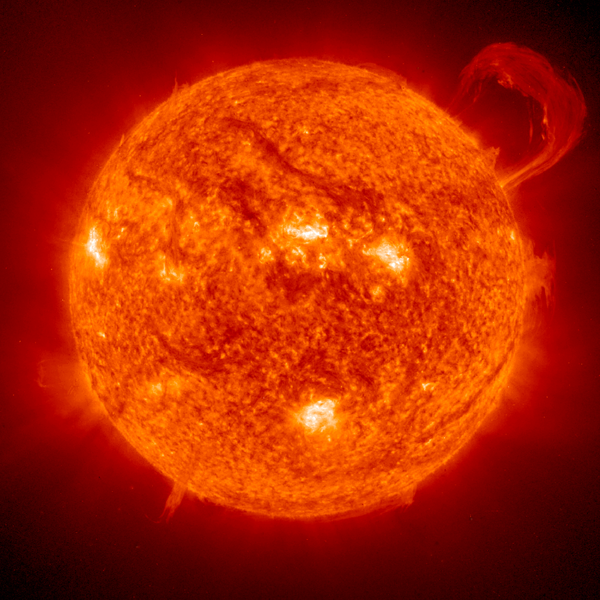 The Sun is moving from Pisces to Aries in the next 24 hours.
#Sun #Aries #Pisces
#MayTheForceBeWithYou #Horoscope I am your astrological father, The Sun. As I leave the watery depths of Pisces and enter the fiery realm of Aries, you will feel my power intensify. You may find yourself feeling more confident, assertive, and ready to take on the galaxy. But beware, my young padawans, with great power comes great responsibility. It is important to channel this energy in a positive way, or you may find yourself turning to the dark side. This is a time for new beginnings and taking action. Use your Jedi mind tricks to manifest your desires and bring balance to the force. Don't be afraid to take risks and seize opportunities that come your way. Remember, the future is always in motion, so use the force wisely and trust in the journey. May the stars align in your favor, and may you have a powerful and prosperous journey ahead.
Sun, Pisces, Aries
Stay Informed
When you subscribe to the blog, we will send you an e-mail when there are new updates on the site so you wouldn't miss them.