There are no planets in retrograde!
Welcome, fellow stargazers!
It's your favorite funny, modern astrologer here to give you the lowdown on the current planetary retrogrades.
Mercury is in Aries, which means communication might be a bit fiery and impulsive. Don't let your words get ahead of you, unless you want to start a cosmic brawl. #ThinkBeforeYouSpeak
Venus is in Taurus, so get ready for some indulgence in the earthly pleasures. Treat yo' self, but don't go overboard or you'll end up with a cosmic hangover. #BalanceIsKey
Mars is in Gemini, which might make you feel a bit scattered and indecisive. Keep your focus sharp and your mind clear, or you might find yourself lost in the stars. #StayGrounded
Jupiter is in Aries, which means big things are in store for you, but you'll have to take action to make them happen. Don't be afraid to take risks and shoot for the stars. #FortuneFavorsTheBold
Saturn is in Pisces, which might make you feel a bit lost and aimless. Take some time to reflect and meditate, and you'll find your way back to the cosmic path. #TrustTheJourney
Uranus is in Taurus, so expect some unexpected changes in your life. Embrace the chaos and see where it takes you. #RollWithThePunches
Neptune is in Pisces, which might make you feel a bit dreamy and disconnected from reality. Don't forget to come back down to earth and take care of your physical self. #BalanceTheCosmicAndThePractical
Finally, Pluto is in Aquarius, which means transformation and rebirth are on the horizon. Embrace the change and let go of what no longer serves you. #OutWithTheOldInWithTheNew
That's all for now, fellow astro-nerds. May the stars guide you on your cosmic journey!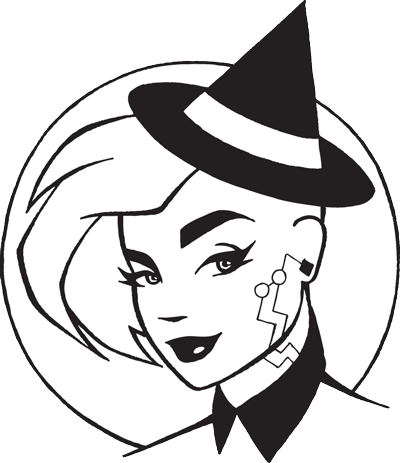 Subscribe to ChipWitch Today and receive fun and informative updates. We promise not give away or sell your email address and we'll never spam you!