Mars is moving from Gemini to Cancer
"Attention, Whovians and Astrology Fans: Mars is Regenerating from Gemini to Cancer!"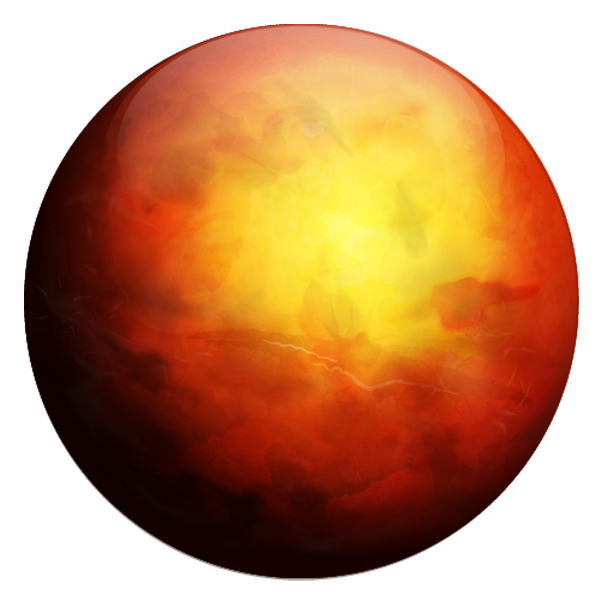 Mars is moving from Gemini to Cancer in the next 24 hours.
#Mars #Cancer #Gemini
My dear space travelers, Mars is moving from the chatty sign of Gemini to the emotional and sensitive sign of Cancer. This means that our red planet is in a moody state, so be prepared for some turbulence in your personal relationships. For Aries: Don't let your fiery temper get the best of you. Take a deep breath and count to ten before reacting. #ChillOutAries For Taurus: Your practical nature may clash with the emotional needs of those around you. Try to find a balance between logic and empathy. #PracticalButSensitive For Gemini: Mars in your sign has given you an extra dose of energy, but don't forget to slow down and take care of yourself. #GeminiOnTheGo For Cancer: Congratulations, it's your time to shine! Mars in your sign will give you the courage to speak your truth and stand up for yourself. #CancerPower For Leo: Mars in your twelfth house may bring up some old fears and insecurities. Use this time for self-reflection and personal growth. #LeoSelfLove For Virgo: You may feel a bit scattered and overwhelmed with tasks, but don't worry, you'll get through it. Just remember to take breaks and prioritize your mental health. #VirgoOrganizedChaos For Libra: Mars in your social sector may bring new connections and opportunities. Don't be afraid to step out of your comfort zone and network. #LibraNetworkingQueen For Scorpio: You may feel a bit more emotional than usual, but embrace it! Vulnerability can be a strength. #ScorpioEmpathy For Sagittarius: Mars may bring conflicts in your career or public image. Stay true to yourself and don't compromise your values. #SagittariusIntegrity For Capricorn: Mars in your travel sector may inspire you to take a trip or explore new cultures. Go for it, but don't forget to plan and budget accordingly. #CapricornWanderlust For Aquarius: You may feel a bit out of sync with those around you. Embrace your individuality and don't be afraid to stand out. #AquariusUnique For Pisces: Mars in your financial sector may bring unexpected expenses. Stay calm and find creative solutions to manage your money. #PiscesResourceful
Mars, Gemini, Cancer
Stay Informed
When you subscribe to the blog, we will send you an e-mail when there are new updates on the site so you wouldn't miss them.