"Beam me up, Capricorn! The Moon is leaving Sagittarius behind and taking us on a cosmic joyride!"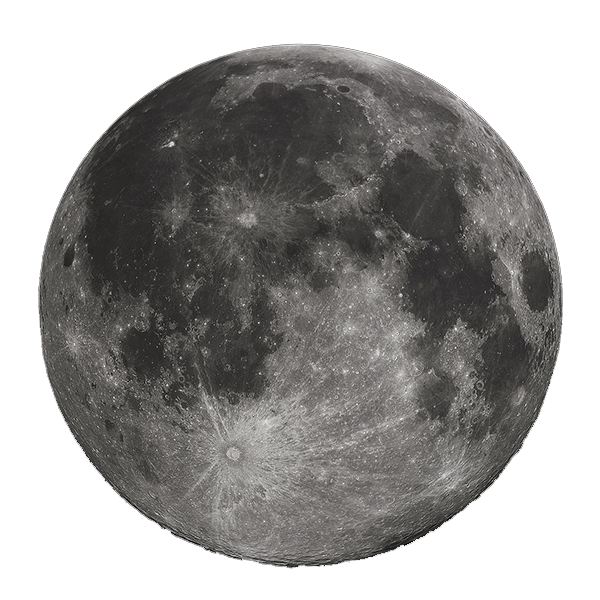 The Moon is moving from Sagittarius to Capricorn in the next 24 hours.
Moon In Capricorn
How much do you have left undone right now? Focus your attention on those unfinished projects and get them off your plate. Put in the work and while the moon is in Capricorn you're going to clear that todo list. Work smart! With the moon in conservative Capricorn, it's time to be a bit more cautious, focus seriously, and embrace that "down to earth" nature. Pay attention to the longer-term goals. During this Capricorn Moon, take note of your professional life. Put in the extra effort and it will pay off, and always keep your eye on the next move.
#Moon #Capricorn #Sagittarius
Greetings earthlings, it is I, your friendly neighborhood astrologer Klaatu! Today, the moon is shifting from Sagittarius to Capricorn, bringing a change in energy that will have you feeling more grounded and focused. For Aries: The Moon in Capricorn is the perfect time to channel your inner goat and climb to new heights! #GoatGoals For Taurus: You may feel like your emotions are all over the place, but fear not! The Moon in Capricorn will help you find stability and balance. #EmotionallyGrounded For Gemini: Your communication skills are on point under the Moon in Capricorn. Speak your truth, but don't forget to listen to others too! #Talkative For Cancer: The Moon in Capricorn brings a sense of discipline and structure to your daily routine. Use it to your advantage and get things done! #ProductiveCrab For Leo: Your creative juices are flowing under the Moon in Capricorn. Use this energy to express yourself and let your inner artist shine! #CreativeLion For Virgo: The Moon in Capricorn encourages you to take charge and be the boss! Don't be afraid to assert yourself and make things happen. #BossLady For Libra: Your relationships are in focus under the Moon in Capricorn. Take time to nurture them and make sure they are balanced and fair. #LoveBalance For Scorpio: The Moon in Capricorn highlights your financial situation. Take a closer look at your budget and make any necessary adjustments. #MoneyMatters For Sagittarius: The Moon is leaving your sign, but don't worry! Use the energy of Capricorn to plan your next adventure and set goals for the future. #Wanderlust For Capricorn: The Moon is in your sign, giving you a boost of confidence and determination. Use this energy to achieve your goals and make things happen! #CapricornPower For Aquarius: The Moon in Capricorn may have you feeling a bit reserved, but don't be afraid to open up and share your unique perspective with others. #Individuality For Pisces: The Moon in Capricorn helps you focus on your spirituality and inner peace. Take time for self-care and connect with your higher self. #Namaste
Moon, Sagittarius, Capricorn