"The Moon is Leaving Aquarius and Heading to Pisces - May the Fish Be With You!"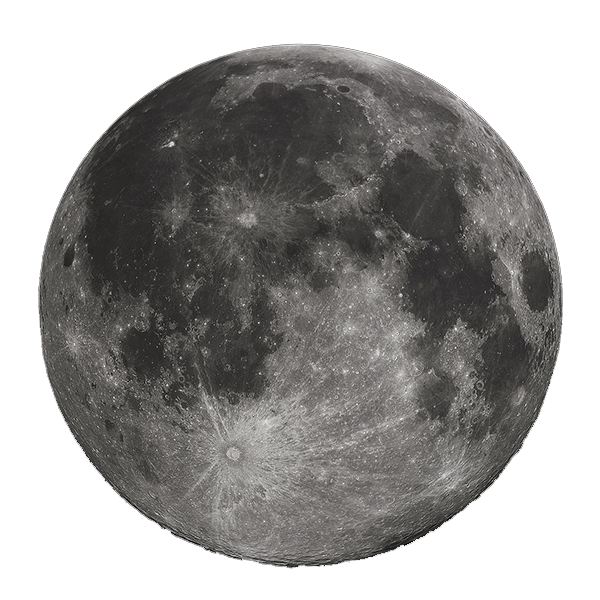 The Moon is moving from Aquarius to Pisces in the next 24 hours.
Moon In Pisces
The moon in Pisces means you're going to get distracted by your wildest dreams. Fantasies will fill your head and you'll be soaking in it. Harness that creative energy and don't let it lead you astray. Share your visions but don't let them overwhelm you. You're smarter than that!
Let your intuition be your beacon during this Pisces moon, but watch out for being a little overly sensitive in your decision-making.
#Moon #Pisces #Aquarius
Greetings, space-faring humans! Today, The Moon is making its way from Aquarius to Pisces, and let me tell you, it's going to be a wild ride. Aquarius might have brought some unexpected surprises, but Pisces is here to bring the emotions, baby! For all you air signs out there, this is the time to let your feelings flow like a river in space. Don't hold back, let it all out! #EmotionalFreedom #AquariusToPisces Water signs, you're in your element now (pun intended). This is the time for you to dive deep into your subconscious and explore those hidden desires. #WaterWorks #PiscesFeels And for all you fire and earth signs, don't worry, you won't be left out. The Moon in Pisces is a great time to tap into your creative side and let your imagination run wild. #FireWorks #EarthlyDelights But beware, dear humans, with all this emotion swirling around, it's important to stay grounded. Meditate, practice self-care, and don't forget to laugh at the absurdity of it all. #StayGrounded #LaughItOff So, go forth and embrace your inner hippie, feel those emotions, and don't forget to look up at the night sky and appreciate the beauty of The Moon. #MoonMagic #AstroNerd
Moon, Aquarius, Pisces