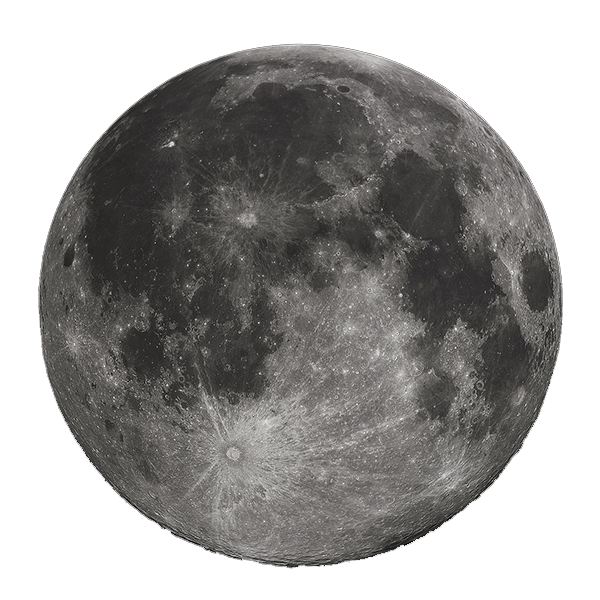 The Moon is moving from Aquarius to Pisces in the next 24 hours.
Moon In Pisces
The moon in Pisces means you're going to get distracted by your wildest dreams. Fantasies will fill your head and you'll be soaking in it. Harness that creative energy and don't let it lead you astray. Share your visions but don't let them overwhelm you. You're smarter than that!
Let your intuition be your beacon during this Pisces moon, but watch out for being a little overly sensitive in your decision-making.
New Moon In Pisces
A new moon in Pisces reminds us to be gentle with the mistakes of others, since we're all imperfect. The New Moon in Pisces inspires us to imagine the future we want. Write down what it is you've been dreaming of and what's stopping you from getting it. This is the time when we overcome our fears so that we can begin manifesting the things we've fantasized about. The Pisces New Moon is also a period of profound healing. If you've been wounded emotionally or spiritually, this is when you will focus on your regrets, anger, insecurities, and doubts. This is a good time to meditate or take a walk. These moments of solitude will allow you to go within and reconnect with yourself so you can patch up old wounds that have been lingering.
#Moon #Pisces #Aquarius
For all you Mooners out there, I've got a message in a bottle for ya. Hold onto your spacesuits - #FullMoon in Aquarius is coming to an end, and you'll be entering the fishy realm of Pisces! Time to get your snorkels out, because you'll be feeling quite dreamy #SwimmingWithTheFishes. But don't let the peaceful nature of Pisces lead you astray - that fish ain't gonna catch itself! #LuckOfTheFishes #AstronautsNeverSayDie