"From Scorpio to Sagittarius, The Moon travels, hmmm!" - Yoda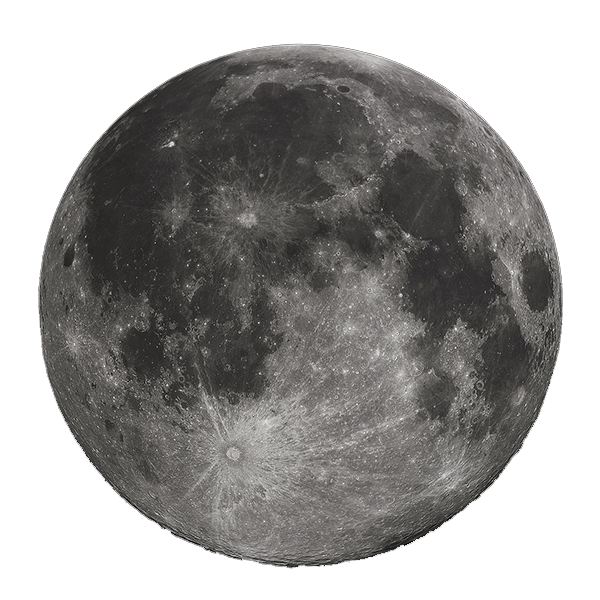 The Moon is moving from Scorpio to Sagittarius in the next 24 hours.
Moon In Sagittarius
Keep that optimistic outlook! Your positive attitude while the moon is in Sagittarius will go towards your success. That said, don't be impulsive. Temper the optimism with a good view on reality. Maybe now is a good time to plan that trip, though. Go get some exposure to someplace you've never been before. Soak up the experience. Be a visionary and recognize that your optimism is likely a bit peaked.
#Moon #Sagittarius #Scorpio
Greetings, mortals! It is I, Boba Fett, your friendly neighborhood astrologer here to give you the lowdown on The Moon's journey through Scorpio to Sagittarius. For all you Scorpios out there, The Moon has been stirring up some intense emotions lately. But fear not, my scorpion friends, for as The Moon moves into Sagittarius, you will find yourself feeling more adventurous and free-spirited than ever before. So let go of those grudges and embrace the thrill of the unknown! #ScorpioFeels #AdventureAwaits As for you Sagittarians, get ready to harness the power of The Moon! This cosmic energy will fuel your already adventurous spirit, propelling you into new experiences and opening your mind to new possibilities. So saddle up, my archers, and ride that lunar wave into the great unknown! #SagittariusSquad #LunarLiftOff
Moon, Scorpio, Sagittarius