"Great Scott! Venus is Moving to Taurus and it's Going to be Heavy, Doc!"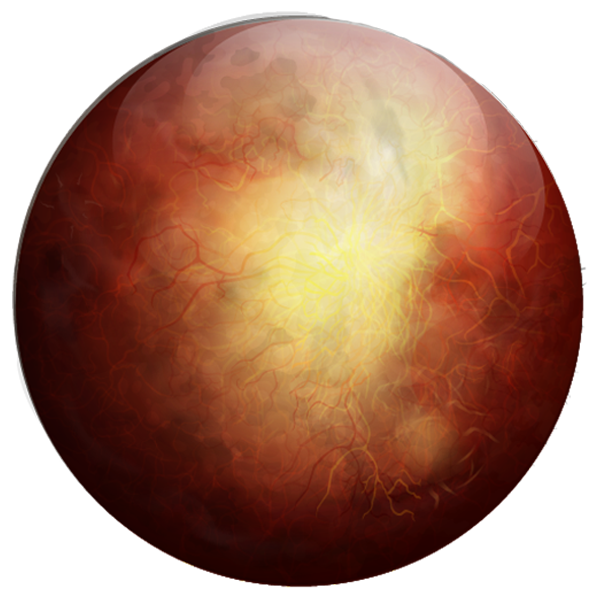 Venus is moving from Aries to Taurus in the next 24 hours.
#Venus #Taurus #Aries
"Hey there, stargazers! Venus is shifting from fiery Aries to sensual Taurus, and you're gonna feel it in all the right ways. #BringOnTheRomance For all you Aries out there, it's time to take a break from chasing after love and focus on building a strong foundation for your relationships. #SlowAndSteadyWinsTheRace Taurus, this Venus transit is all about indulging in your senses. Whether it's treating yourself to some decadent chocolate or enjoying a relaxing spa day, make sure to take some time for self-care. #SpoilYourself Gemini, with Venus in Taurus, you may find yourself feeling a little more sentimental than usual. Embrace those feelings and let yourself get lost in the moment. #FeelTheFeels Cancer, this transit is all about finding balance in your relationships. Make sure to communicate your needs and boundaries clearly, but also be open to compromise. #HealthyRelationshipsAreKey Leo, with Venus in Taurus, you're feeling extra confident and sexy. Use that energy to channel your inner Beyoncé and slay all day. #FierceAndFabulous Virgo, this transit is all about self-love and acceptance. Embrace your quirks and flaws, because they make you unique and special. #LoveYourselfFirst Libra, Venus in Taurus is bringing out your romantic side. Plan a special date night with your significant other or indulge in some self-love with a good book and a glass of wine. #LoveIsInTheAir Scorpio, this transit is all about letting go of the past and embracing new possibilities. Don't be afraid to take a chance on love, even if it's scary. #NewBeginnings Sagittarius, with Venus in Taurus, you're feeling extra adventurous and spontaneous. Take a chance on that cute stranger or plan a spur-of-the-moment road trip. #CarpeDiem Capricorn, this transit is all about finding balance between work and play. Make sure to take time for yourself and enjoy the simple pleasures in life. #WorkHardPlayHard Aquarius, with Venus in Taurus, you're feeling extra creative and artistic. Make time for your hobbies and let your imagination run wild. #ExpressYourself Pisces, this transit is all about finding inner peace and balance. Take a break from the chaos of the world and focus on self-care and meditation.
Venus, Aries, Taurus