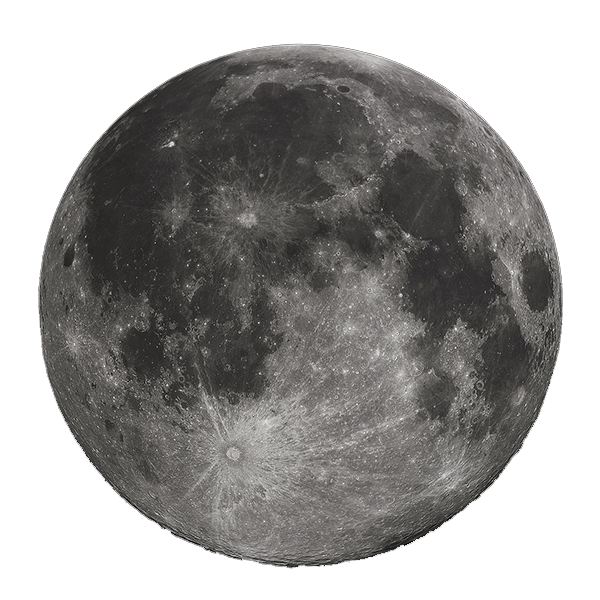 The Moon is moving from Leo to Virgo in the next 24 hours.
Moon In Virgo
Details! It's all about details when the moon is in Virgo. Focus and get it done, especially in your professional life. Pay attention to the everyday things. Organize, plan and execute. Because Virgo loves order and tidy spaces, you'll feel compelled to organize your living spaces during this Virgo Moon transit. Do it! Then work on your projects, as the Moon's Virgo transit is going to give you the clarity of thought you're after.
When the Moon is in Virgo, you may feel more motivated to take your health more seriously. You might find yourself re-evaluating your diet and nutrition, or possibly taking up a new fitness program. Get out there and make it so!
#Moon #Virgo #Leo
Hey #LeoMoon folks! Ready to say goodbye to the party and move toward more practical matters? Time to prepare for tomorrow, when the Moon moves on to #Virgo! It's going to be a time of enjoyment and learning as the Moon visits Virgo. You may feel an urge to clean, organize, and think about ways to make your life more efficient and productive. Just don't get too carried away - nobody likes feeling like a robot! #selfcareisntoptional #lifebalance #TheMoon